Oslo proudly welcomes you to a city on the rise. We proudly welcome you to a metropolis so compact that world-class eateries and great attractions are always just right around the corner. And we proudly welcome you to a capital world-famous for peace and where your money goes much further than you'd think. Oslo is the European Green Capital in 2019.
Oslo can offer exciting wooden constructions and architecture. Today there are several major, innovative wood constructions under planning in Oslo. Much to be completed by 2023. Hope to see you in Oslo in 2023.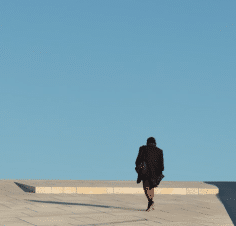 Tester litt mer her.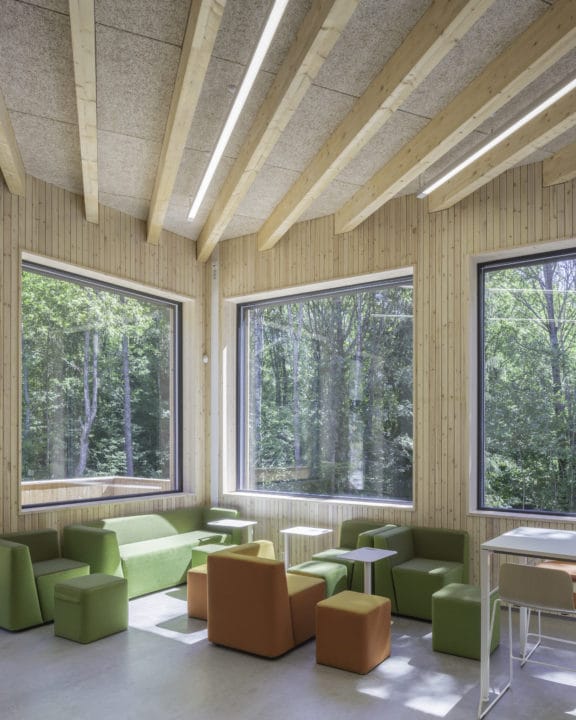 Tester publisering av bilder i contentboksen